The Secrets to Superior Brilliance

Marking Botswana's 50th Anniversary of Independence in 2016, diamonds of superior brilliance were exhibited during the nation's grand celebration. These precious stones represent the diamond industry, the most important economic sector in Botswana. The gemstones on display, sourced from Botswana, were all supplied by Malaika Gems.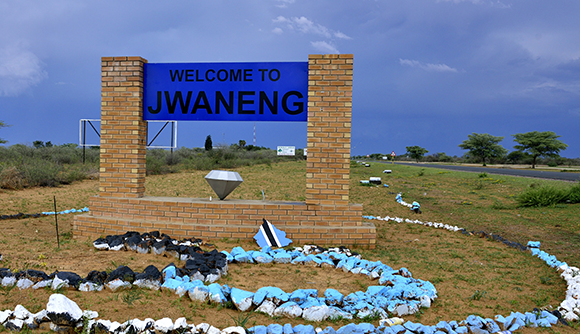 Botswana is well known for producing the world's highest quality diamonds. The quality of these stones is the foundation for a more sparkling Malaika diamond.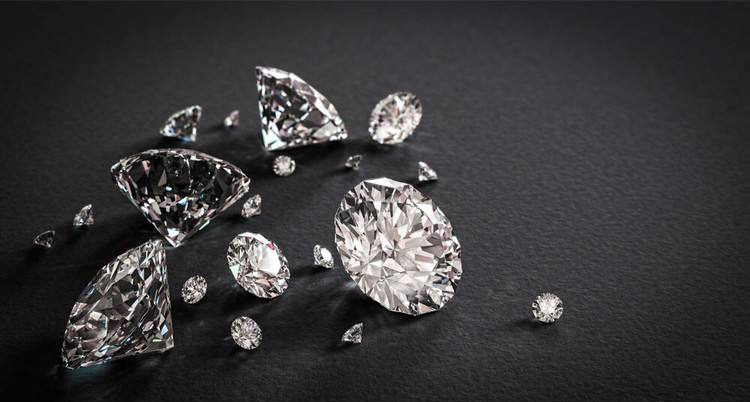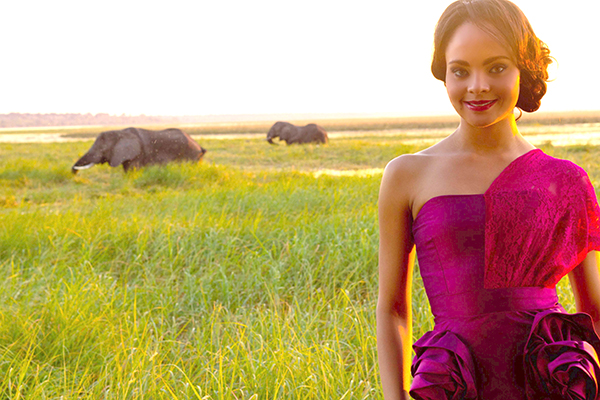 Rosemary Brock Malaika Gems' Brand Ambassador / Miss Botswana 2014

Craftsmanship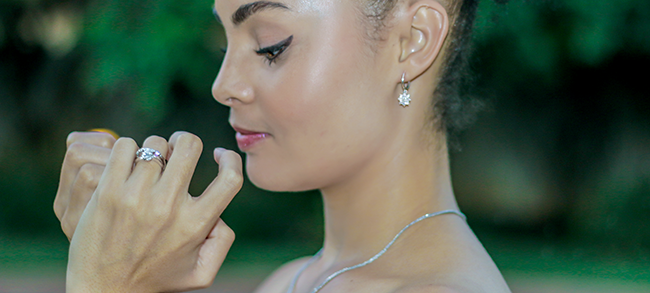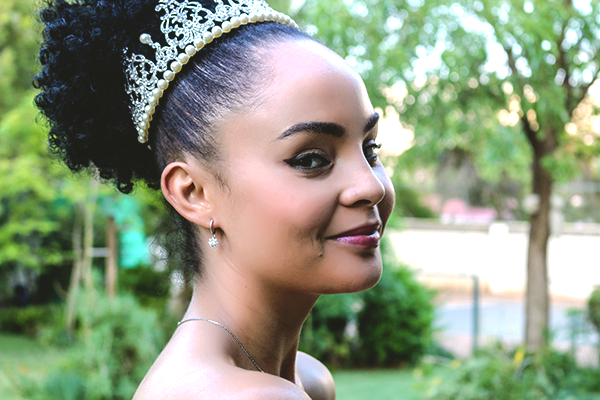 Malaika Gems ensures the highest level of craftsmanship. Each piece is handmade by our craftsmen who have decades of experience handling jewelry. Every piece goes through a strict quality control process before it is certified by Malaika Gems.
We ensure that each piece is flawlessly created and worthy of passing down to future generations.
Nature's Endowment, Natural Beauty
Malaika Gems believes that a gemstone's beauty comes from nature. A gem worthy of investment should never be treated or enhanced, although this means they are rarer and harder to find. Following this process, a gemstone's natural beauty is preserved as it comes out of the mine. We offer only the most exceptional cut and polish to bring out a perfect sparkle.
Malaika and the Orphan Projects

Malaika makes regular donations to orphanages to support the most vulnerable of our children.
Malaika Gems in partnership with Botswana's Ministry of Local Government and Rural Development,taking care of vulnerable children in remote areas.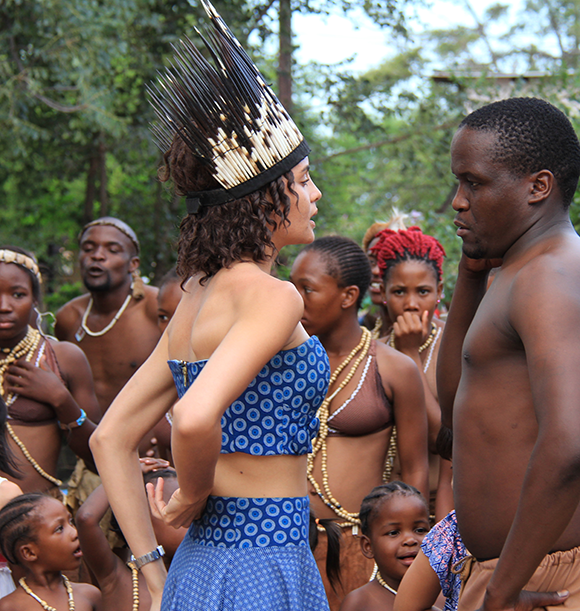 Malaika's brand ambassador dancing with the children from the Old Naledi Orphanage.
Malaika and Miss Botswana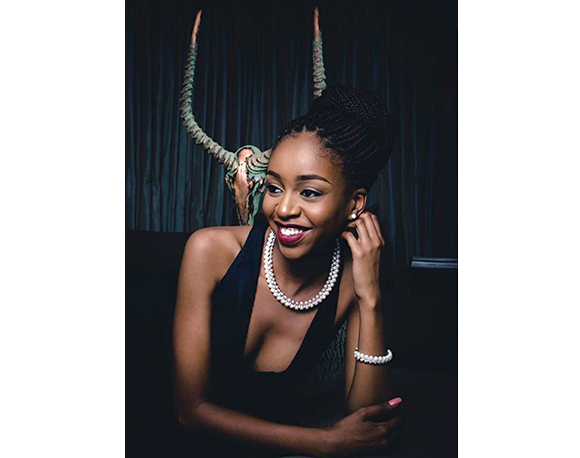 Malaika Gems is an official sponsor of the Miss Botswana Pageant. The current Miss Botswana walked the red carpet at the Miss World Pageant wearing Malaika.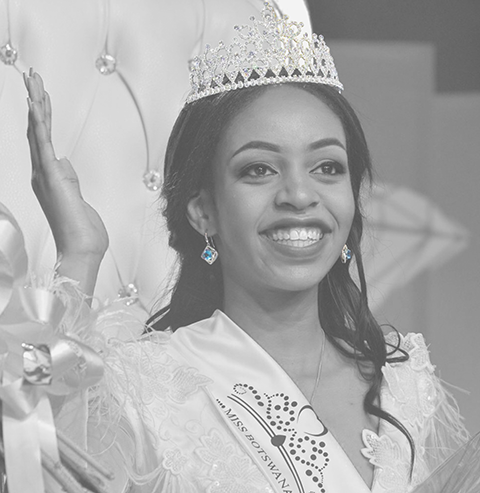 The prospect of being Malaika's brand ambassador becomes part of Miss Botswana legend.